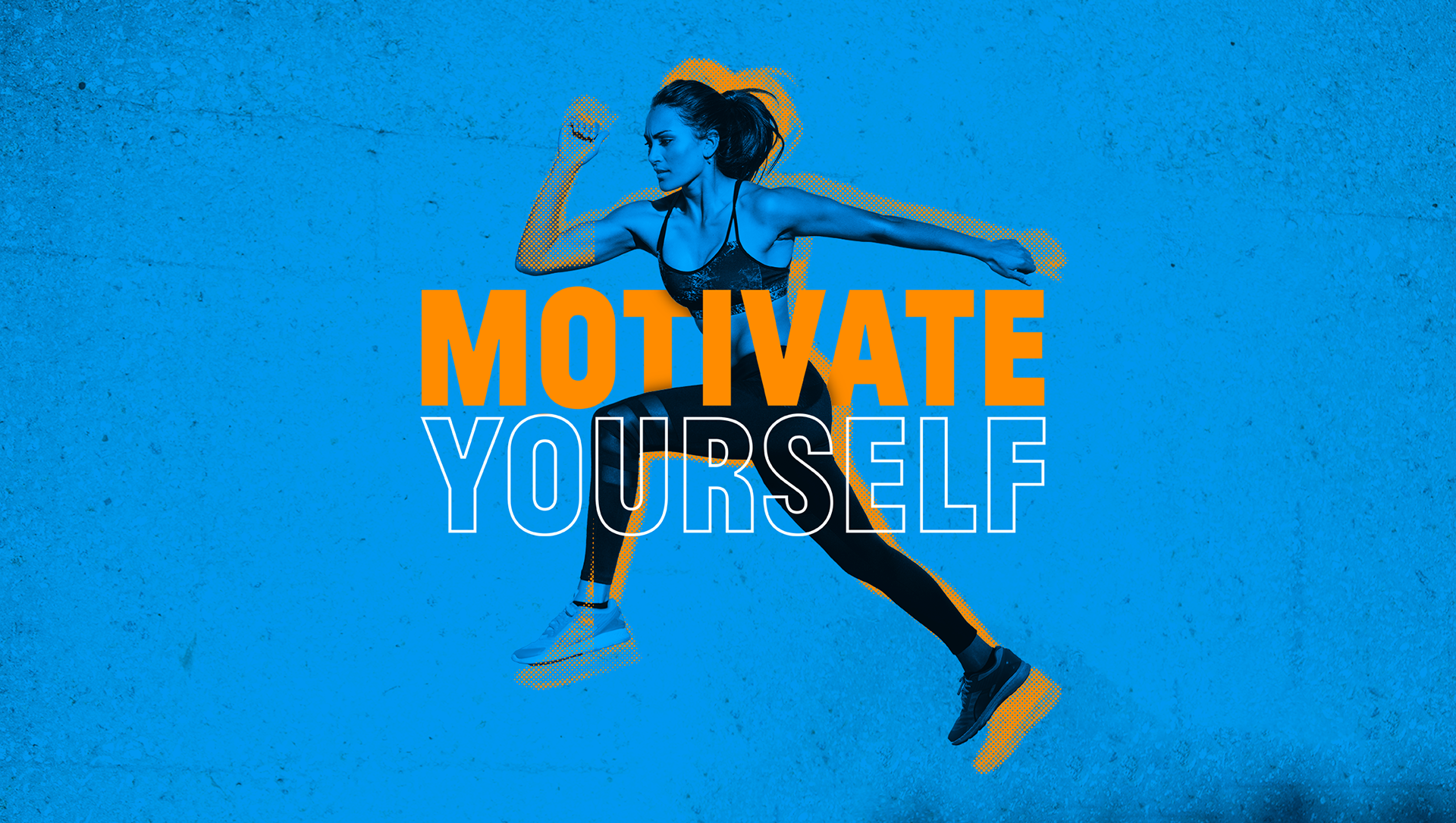 One Brand. One website. One focus.
The energy drinks brand Lucozade had been used across multiple sub-brands, which had resulted in inconsistency of the brand— leading to consumer confusion and disconnection. Their objective was to align and use digital to consistently deliver positive energy in a relevant way to reach more drinkers, remain top of mind, and drive sales online and offline.

My role was to redesign the website, making sure to restructure the sub-brands into a single mega-brand website. It was important to clearly define that Lucozade consists of multiple sub-brands not only in the UK but internationally in over 15 countries across the world. The ideation and design of a reusable international landing page was required to create consistency and control across these regions where applicable. The 'Lucozade' megabrand is orientated around the use of a simple and bold grayscale colour Palette, which as a result naturally enables the sub-brands to pull the visitor's attention with their colouring. Using well-structured assets, colouring, and visuals, lets the sub-brands do the talking.