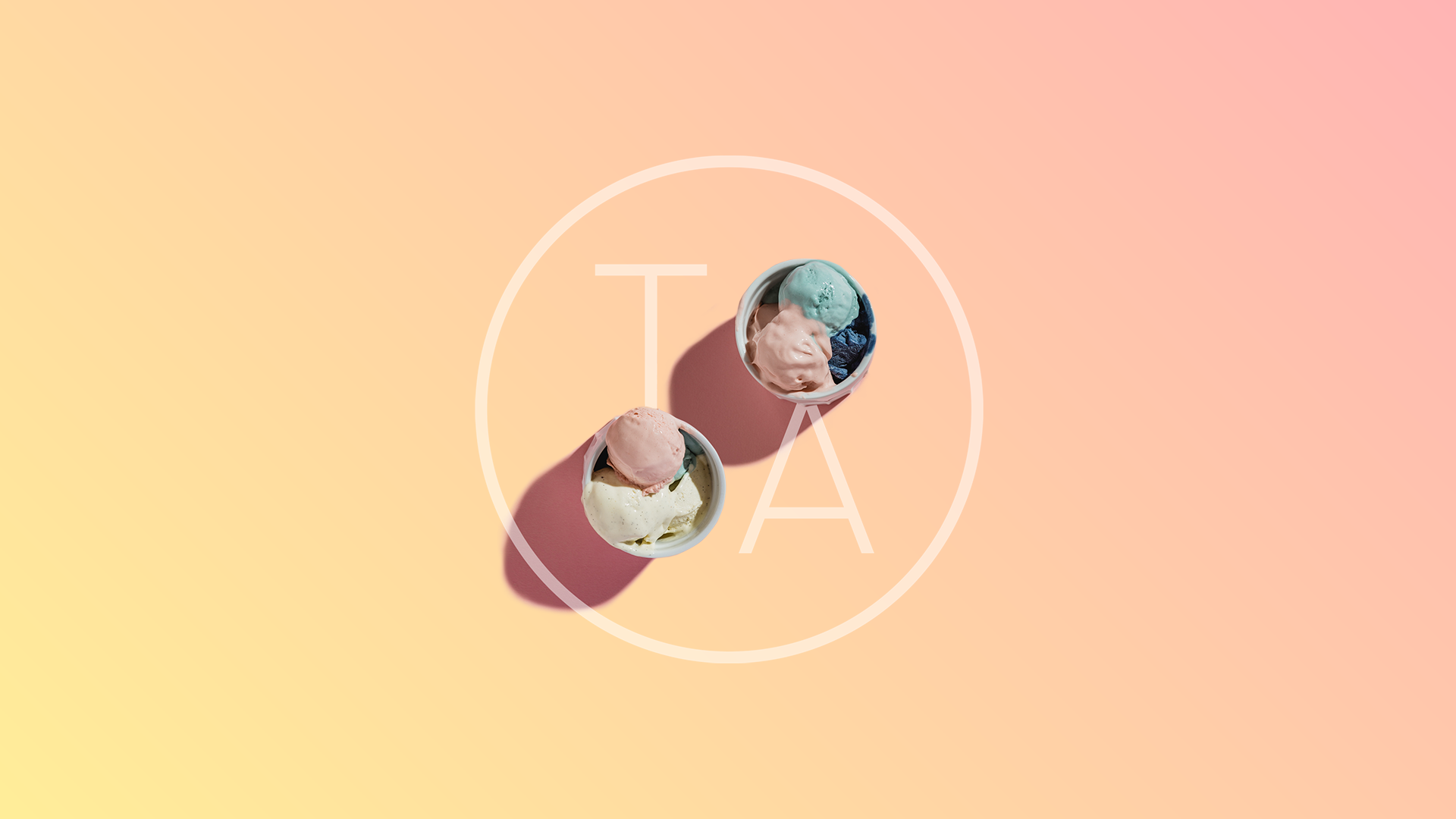 Powering a cool revolution in gelato.
Aiming to break the ice cream industry's 'cold chain challenge', TooA's revolutionary technology promises to transform the supply chain, without compromising quality or taste. TooA enables anyone to make fresh Italian gelato at home, using natural ingredients and in just three minutes.
With a hands-on collaborative process, we've worked closely with the company from its roots as a food tech start-up. Our work has been instrumental in developing the brand from inception, through launch and into its exciting future.
Working alongside the company's robust business plan to launch across several markets, our brand solution has provided the strong foundation for TooA's continued progress. The brand is now going from strength to strength and has launched several retail locations across Italy, as well as developing its dedicated app and e-commerce website.